Introduction Maximilian Mende
As a digital marketing strategist and online marketing consultant with more than 15 years of experience in digital media, marketing and online strategies, my goal is to help small to medium sized businesses as well as existing organizations reach their full potential.
Beyond traditional models, I develop individual and above all innovative solutions for national and international clients.
With a keen sense for trends, comprehensive expertise and a rich repertoire of proven marketing tools or detailed target group and market analyses, I help you to develop suitable online marketing strategies and implement them successfully in your company. Together we define specific customer groups (B2B or B2C), exploit existing business potential, expand it sustainably and position you and your company optimally in the market. Whether with the help of search engine optimization, content or affiliate marketing, social media campaigns or classic e-mail marketing solutions – I support you in not only defining your goals in detail, but also in achieving them.
Convince yourself of the advantages of a marketing strategy tailored to your needs and use the full potential of your company!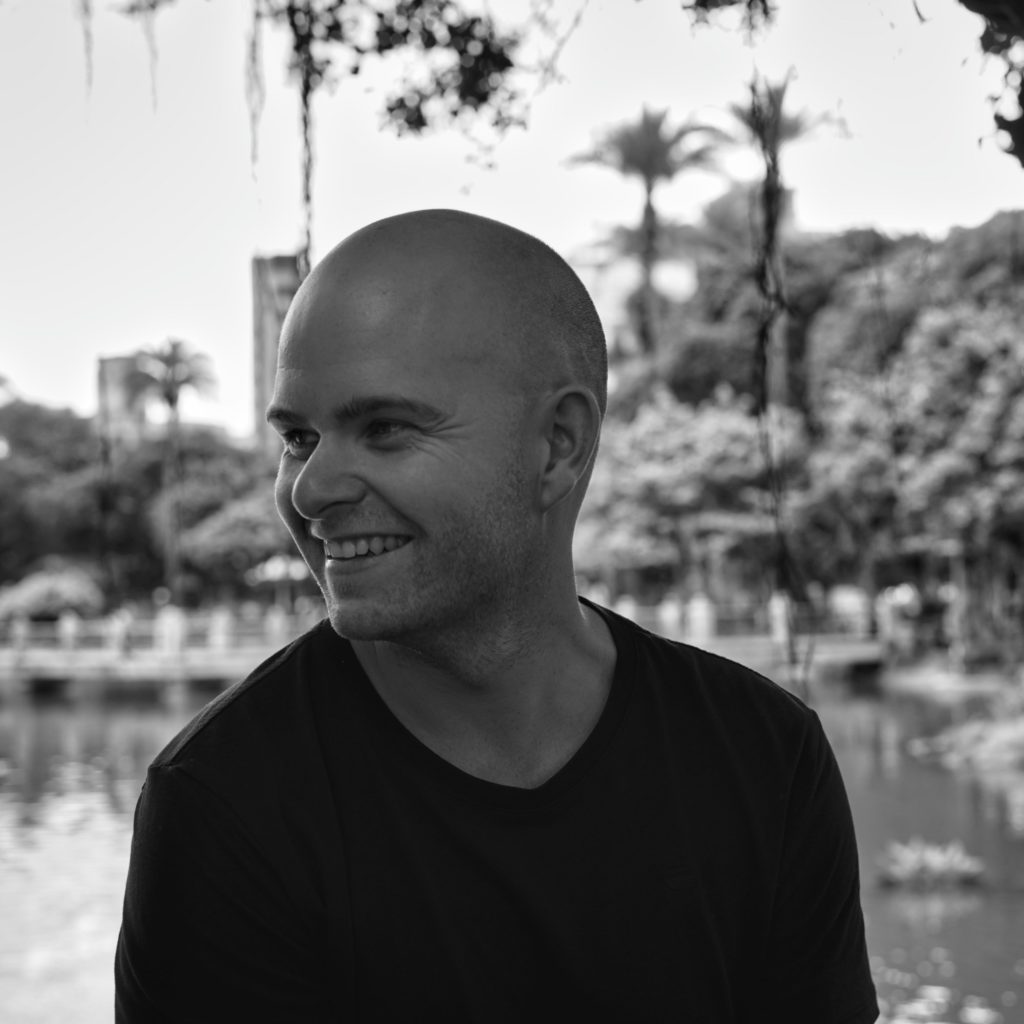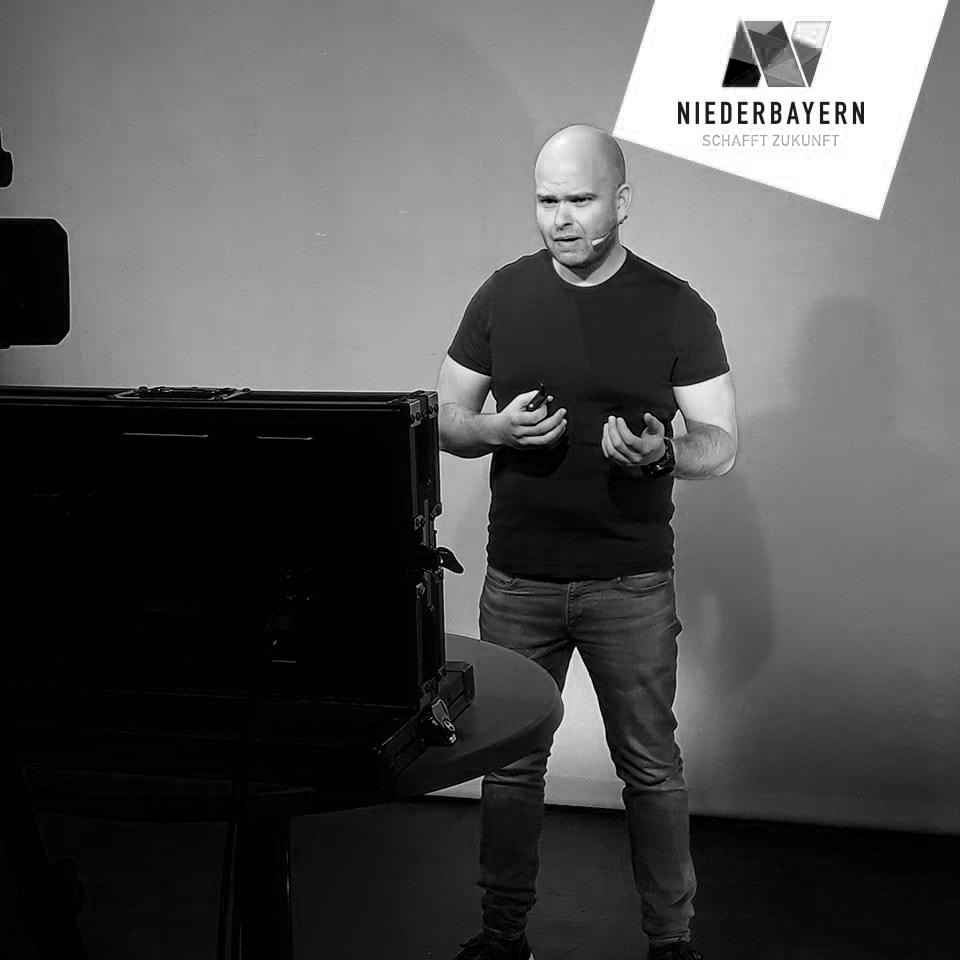 managed media budget per month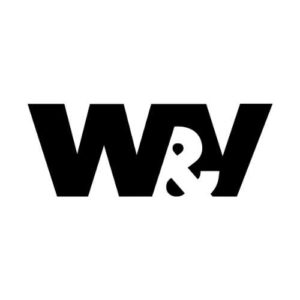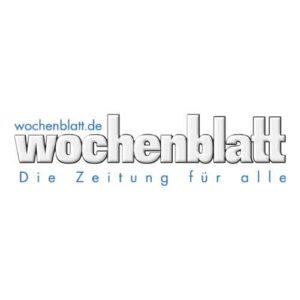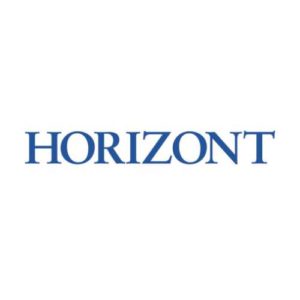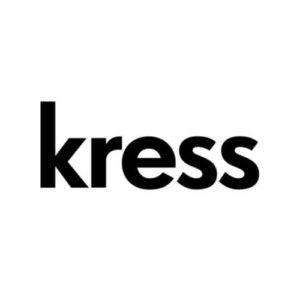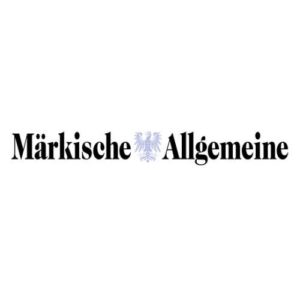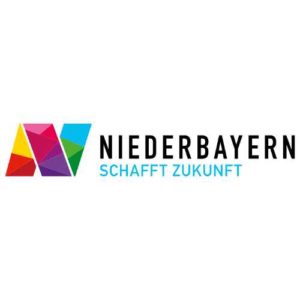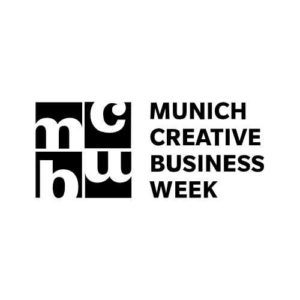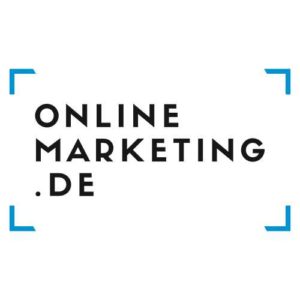 The tasks of an Online Marketing Consultant
Today, online marketing is more important than ever for any company, no matter how small. Presenting oneself and one's own company in the right light, presenting products or services as attractively as possible and also addressing the right customer group is the main task of functioning online marketing. The focus has long since shifted from radio and television advertising to online digital solutions. Not only the planning of a company website or an online store requires up-to-date know-how and a feeling for trends. Other topics such as search engine optimization, digital analytics and reputation management as well as the general online presence of a company and, of course, defining and reaching relevant target groups also determine the success of an online business. With an up-to-date overview of the most important data, you always stay up to date and learn about changes immediately, so that action can be taken quickly. This is essential for modern companies in the digital age.
To successfully face all these challenges, it takes an expert. The online marketing consultant is not only a marketing specialist, but also a proven strategist. He develops detailed marketing measures that reach the desired customer at exactly the right moment via different channels. Whether it's online advertising, corporate presence or direct customer contact via the various social media – the online marketing consultant is responsible for building a positive brand image in a sustainable manner in just about every area of marketing.
Questions about whether a company can be easily found via Internet search engines, how a company presents itself online or what impression an organization leaves with the desired target group are all part of an online marketing consultant's core responsibilities. It is important to find out what the highlights of your current online marketing strategy are and in which campaigns there is potential for improvement, because you want to be better than average.
Based on these and other aspects, an online marketing consultant creates detailed marketing concepts and advises a company on possible strategies and their successful implementation as well as on strategic objectives. In order to position a company, product or service in the best possible way, not only technical competence is required, but also a strong talent for communication, as well as experience and up-to-date knowledge in dealing with the Internet and the associated techniques, as well as increasingly important social media knowledge. Knowing which content to post, whether campaigns should be live and interactive, or whether to resort to classic advertising measures, is of great importance nowadays and, with almost endless possibilities, requires good management and a lot of experience. Happy customers ensure the growth of your business.
In addition to advising and supporting a company in the targeted implementation of a marketing strategy or campaign, an online marketing consultant also takes on the planning, setup and optimization of all digital marketing channels. Search engine advertising (SEA or PPC) is an immensely important part of the work of online marketing consultants, especially in today's highly digitalized corporate and business world, and requires the consultant's experienced skills.
In addition, an online marketing consultant is familiarized with the conception and creative implementation of company websites and their placement in search engines (SEO). And other content processes such as creating content strategies for optimal content, conversion optimization of newsletters or planning an individual email marketing campaign are also part of the tasks of an online marketing consultant and should receive a great deal of attention. The online marketing consultant also takes over the analysis and collection of basic key figures for regular success control of all marketing measures used, in order to be able to increase your chances of even more success in a short time and in a targeted manner.
Regardless of product, service, company structure or size, an online marketing consultant can be a real asset today and is becoming increasingly relevant. After all, a proven and well-founded marketing strategy, that is ideally aligned with the company, target group and market, can make the difference between the success or failure of a business. Thus, the work of the online marketing consultant and his profound knowledge not only creates added value for the company, product and service – it also paves the way for a successful future and can specifically prevail against your competitors.
Would you like to use my service as an online marketing consultant and receive information about your possibilities? Please feel free to contact me and send me a message without any obligation.

Target Group: B2B
B2B marketing refers to marketing activities between companies. This area is also called business-to-business marketing. More than communicating with an end consumer, it is therefore a matter of reaching internal company specialists and addressing them in a targeted manner. In order to market a product or service on a large scale, it is therefore immensely important to resort to a well thought-out and professional marketing strategy in order to reach the customer. The better you know your target customer, the better you can tailor your marketing to them.
While impulse buys are a rarity in B2B marketing, planned promotional activities should be thought through in detail to guarantee their success. The goal here is to effectively target all promotional activities to a specific audience and provide solutions to their needs. These can be products as well as services or an individual consulting offer.
In addition to classic marketing measures such as trade fairs, events and word-of-mouth propaganda, the search engine optimization (SEO) of websites, detailed and customer-specific content marketing in which relevant content is important, the strategic use of Google Ads and social media via LinkedIn or also affiliate marketing with well-known influencers to develop new customer groups have proven particularly effective and successful.
In order to successfully market in the B2B sector, it is necessary to have well-thought-out and well-directed strategies that are geared to the customers and potential buyers. Marketing objectives should be considered, as should target groups and market dynamics. With the help of detailed analyses, up-to-date know-how and modern marketing tools, I help you to position your business and your brand optimally, to use current trends and to stand out clearly from the competition. Together we will plan and develop strong b2b marketing strategies, especially in the digital area, so that your company will grow even more in the future. With engagement and targeted decisions, you will reach the customers of the desired businesses.
Curriculum Vitae Maximilian Mende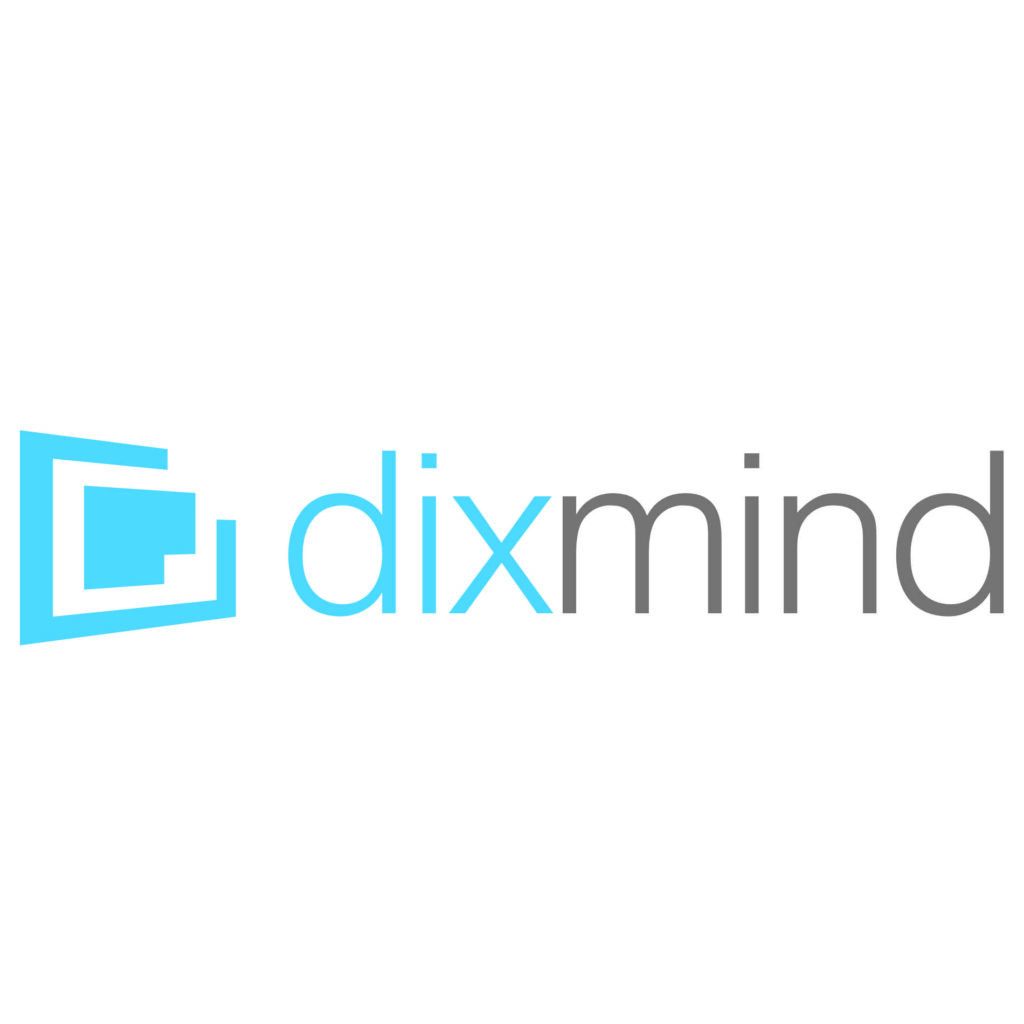 With detailed competition, market and potential analyses as well as in-depth consulting in the field of online performance marketing, I, as the owner and founder of dixmind GmbH, have been serving small and medium-sized companies since 2015 and supporting them in the targeted development of new online marketing channels.
Especially through the successful use of Google Ads, SEO, Digital Analytics or Affiliate Marketing, not only sales increases are achieved, but also conversion rates, engagement and customer acquisition are demonstrably increased.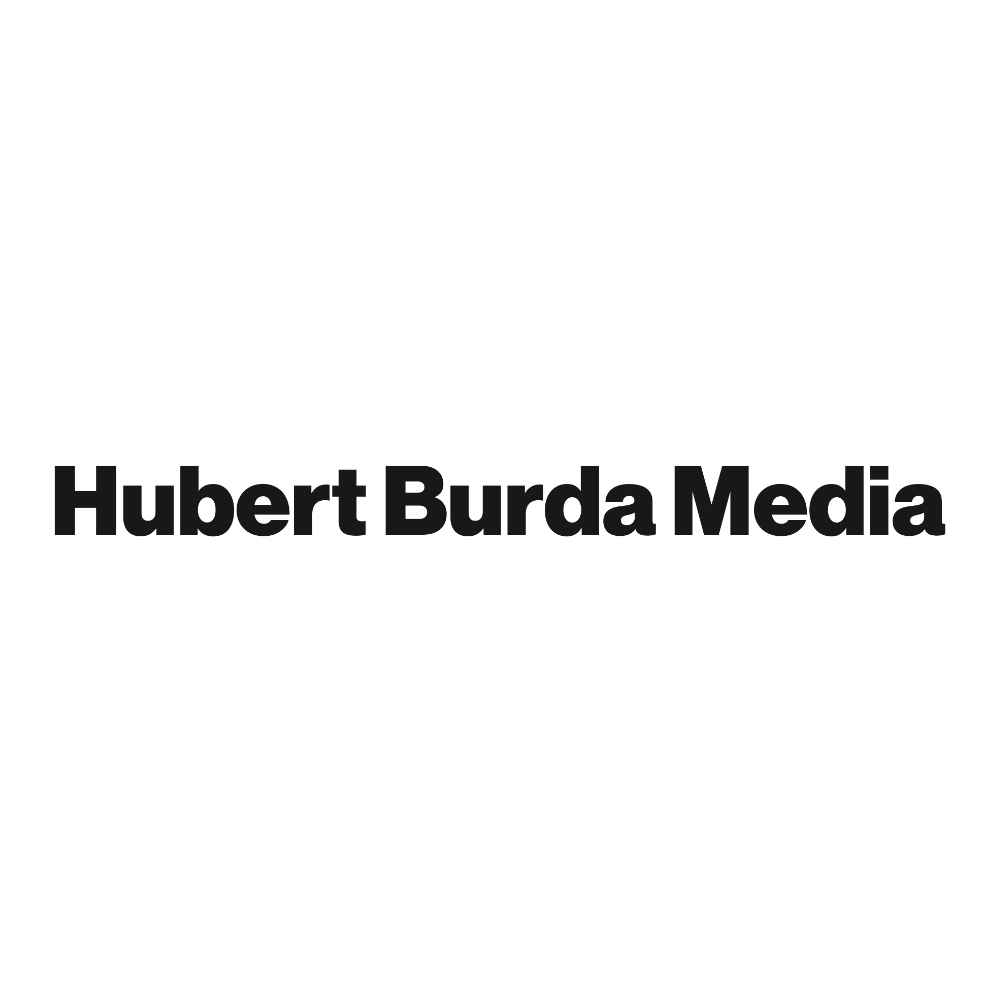 Wunder Media Production GmbH / Hubert Burda Media
As Business Director of Wunder Media Production GmbH, it was my job to drive national as well as international new customer business. Furthermore, I introduced modern marketing tools in the company and led trainings on topics such as Google Analytics, Ahrefs, Google Adwords and search engine optimization.
In addition, I developed internal PR and marketing strategies and helped Wunder Media Production GmbH with its strategic development. As a result, advertising costs were demonstrably reduced and conversion rates increased. Based on detailed target group analyses, content strategies were also developed that improved brand awareness and performance.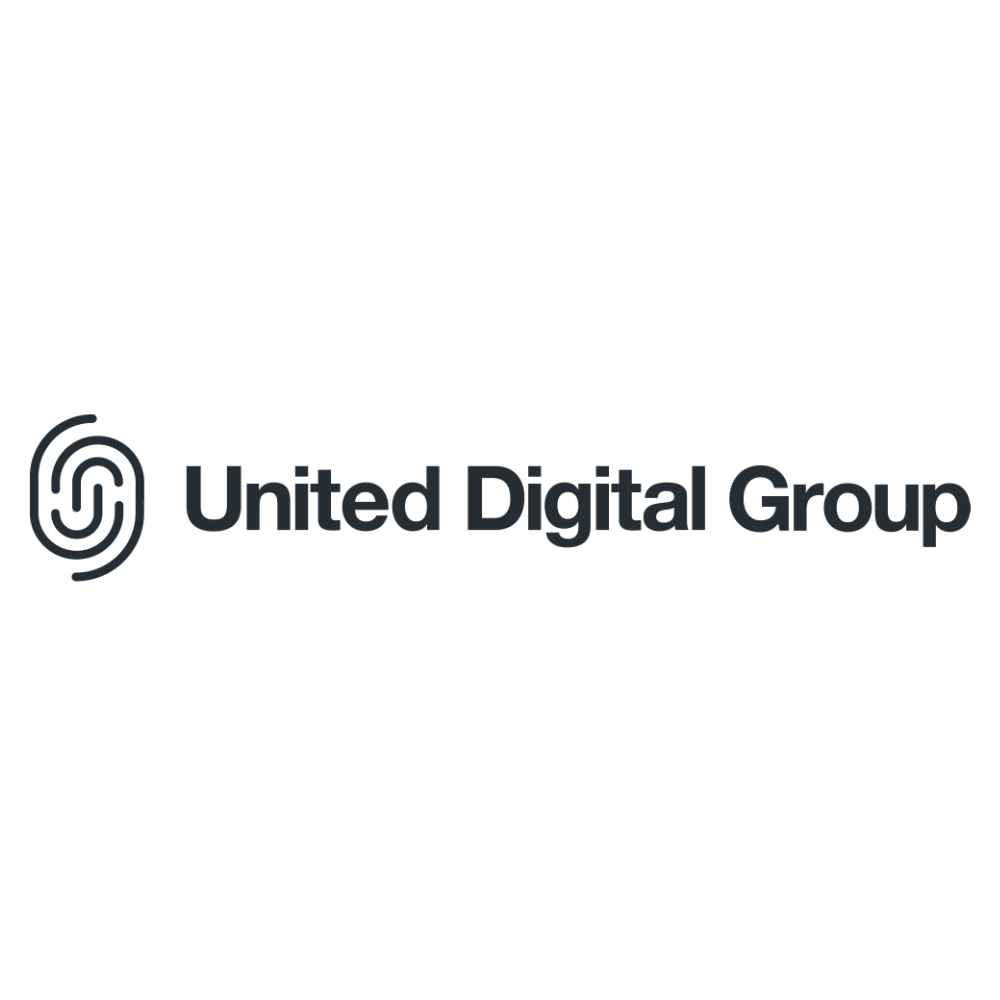 As the leader of a multi-member team for the development of digitization strategies and its distribution, it was my task to develop comprehensive performance marketing strategies for new customers and successfully distribute them to them. Through new and creative sales and branding strategies, significant revenue increases as well as massive new customer acquisition were achieved.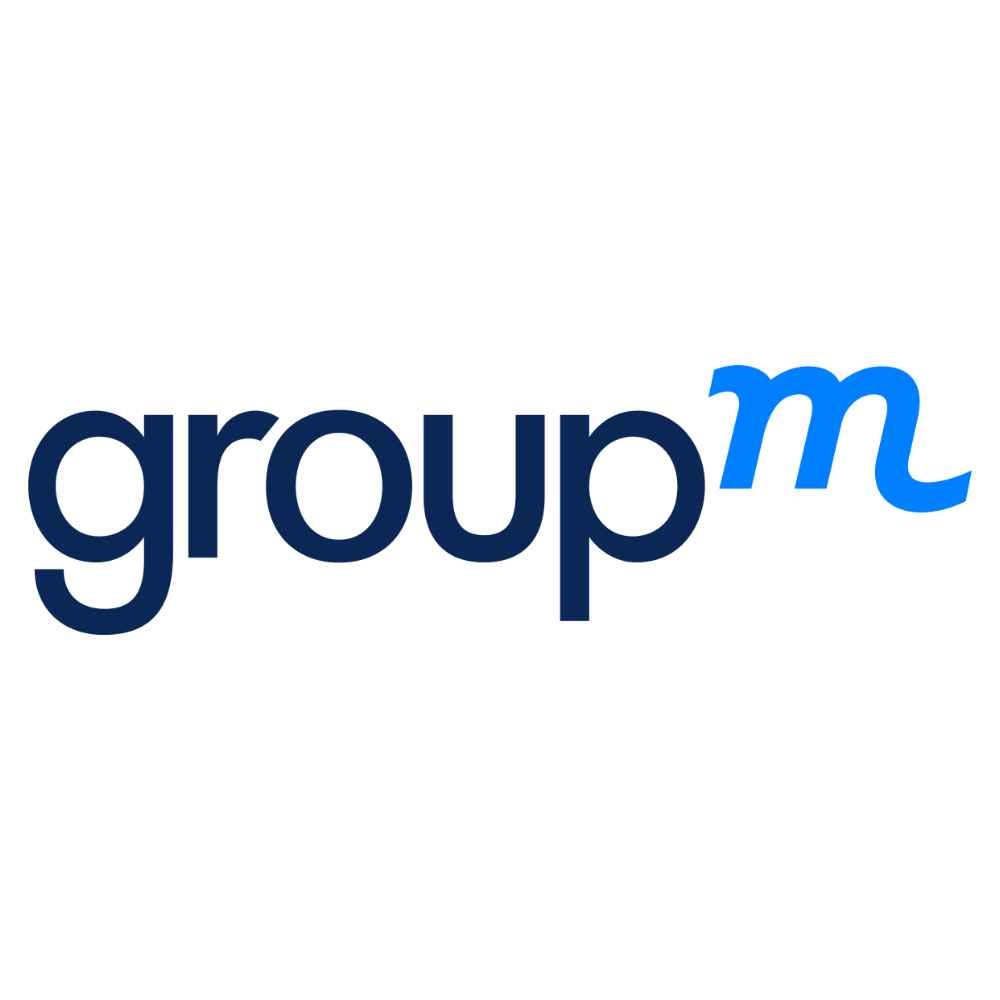 Interim Key Account Manager
As an interim key account manager, I built personalized customer relationships with key accounts in a targeted manner. As part of this activity, I created individual offers and contracts and ensured optimal customer service according to a wide variety of requirements.
With the help of new marketing strategies, for example, not only the branding of companies such as Audi and Ford and correspondingly the company turnover could be improved, but also the engagement with the respective target group. In addition, performance measurements and analyses helped to ensure efficient use of the customer budget.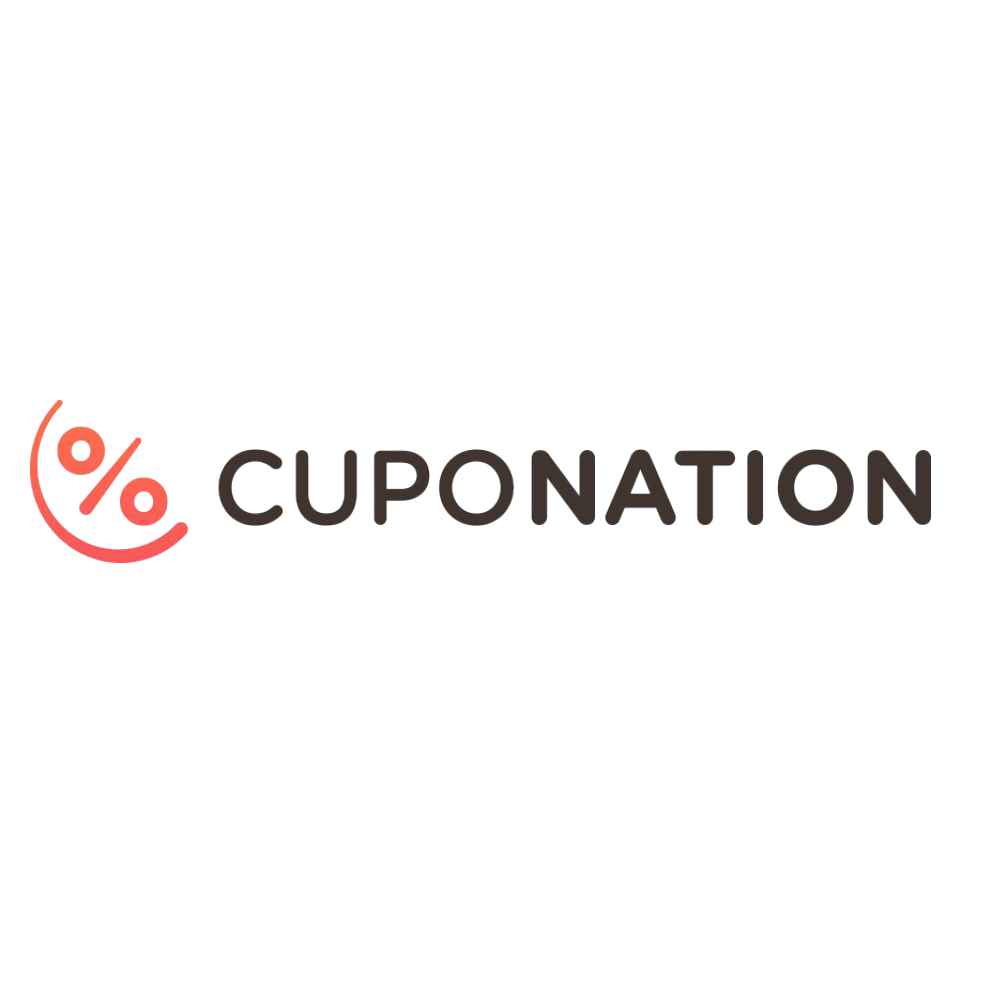 Cuponation - jetzt Global Savings Group
As online marketing head in the area of digital analytics and pay-per-click campaigns, I managed the international online marketing business for Cuponation, a Rocket Internet venture. As such, I developed online marketing efforts and strategies for European, Asian and American target markets. The results were increasing sales and overall traffic growth while scaling budgets. In addition, working closely with the BI team, BI & Digital Analytics solutions were implemented and successfully rolled out across all markets.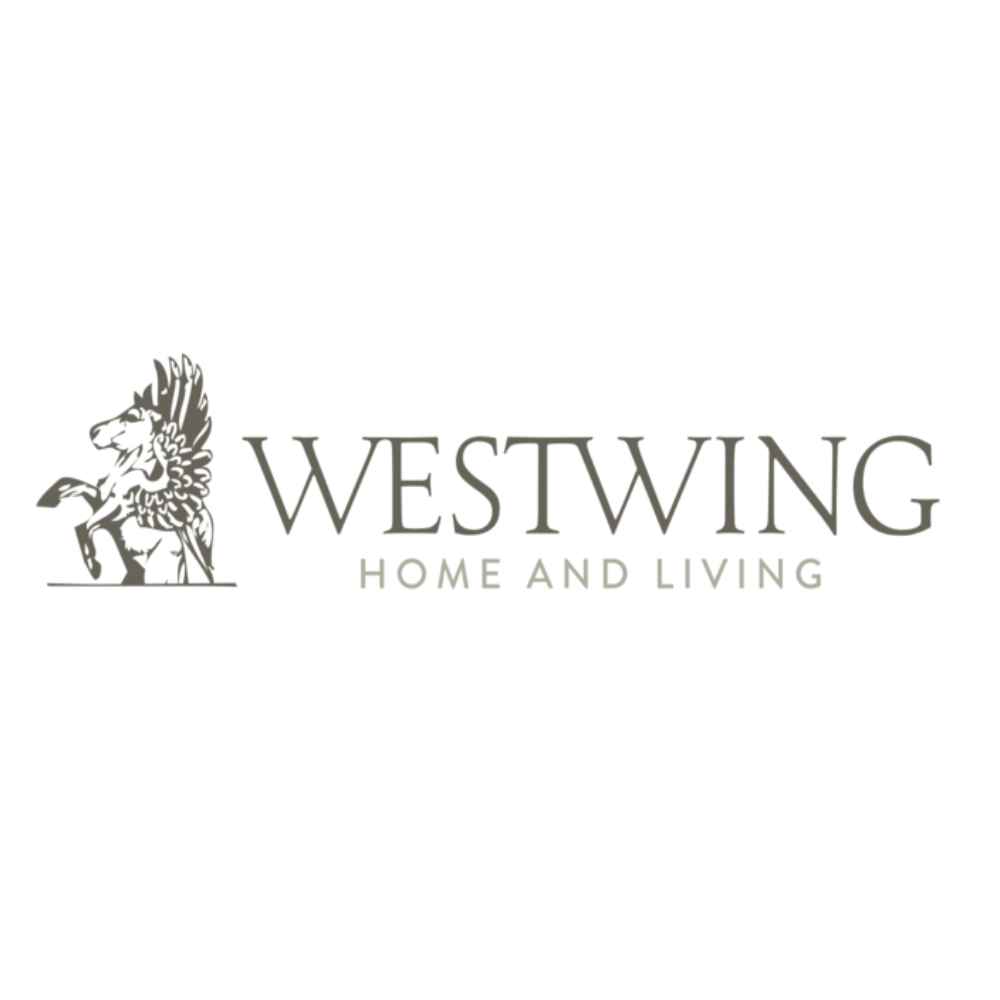 As part of my role as online marketing manager, I created, among other things, detailed marketing reports and managed national as well as international Facebook, Google Search and Display campaigns.
In particular, by analyzing current trends as well as user behavior and their interests, I was able to demonstrably increase performance and expand market share. Customer loyalty, brand positioning and the company's sales were also increased by optimizing the Facebook campaigns.
Are you interested in a cooperation? Simply use the contact form or the WhatsApp chat.